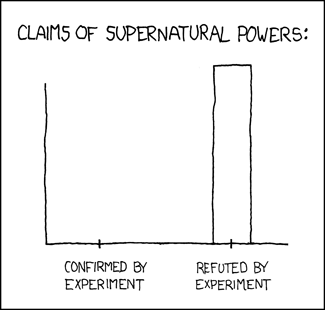 I see this objection way too often when I discuss supernaturalism. Here is the problem with this line of argumentation.
Suppose a scientist mixes one gram of salt into a glass of water. A miracle occurs and the amount of salt in the water doubles. The scientist boils the water and finds out that two grams of salt remain. What will the scientist conclude from the experiment? Do you think he will conclude that a miracle occurred, or that, perhaps, he messed up the experiment and forgot to use de-ionized water?
Since science is blind to supernatural processes, using science to argue against the supernatural is reasoning in a circle.
Also, I would define a miracle not as
a violation of the laws of physics
but as
an agent outside our universe (not created at the big bang) exercising causal impact on something in the universe.